Screenings
Premiering in 2020

Festivals
We're thrilled to be an Official Selection of these Film Festivals:
September 18-25, 2020
Montreal International Wreath Awards Film Festival (MIWAFF)
All screenings are virtual. Voices from the Barrens has been nominated in the Best Documentary category.
October 1-12, 2020
Camden International Film Festival (CIFF)
The festival will be a hybrid model, including both virtual and drive-in theater components. Both Virtual and Live at the Shotwell Drive-in Theater. Program schedule will be posted here.
October 22-31, 2020
Twin Cities Film Festival (TCFF)
Virtual screenings and screenings at showplace ICON Theater in St. Paul, Minnesota.
November 6-14, 2020
American Indian Film Festival
Voices from the Barrens will be part of the American Indian Film Festival – Virtual45!, an online program from November 6th through November 14th. The American Indian Film Institute has a "tradition of premiering the best of movies, music videos and original entertainment by, for and about American Indian and First Nations people."
To watch the film, purchase an individual ticket by browsing the Film Catalog. Once ordered, you can begin streaming Video-on-Demand content beginning November 6th.
November 1-30, 2020
25th Red Nation International Film Festival (RNIFF)
"The Authentic Voice of American Indian and Indigenous Cinema," Voices from the Barrens will be available for streaming throughout the month of November as part of RNIFF's virtual festival. View the Voices official page here.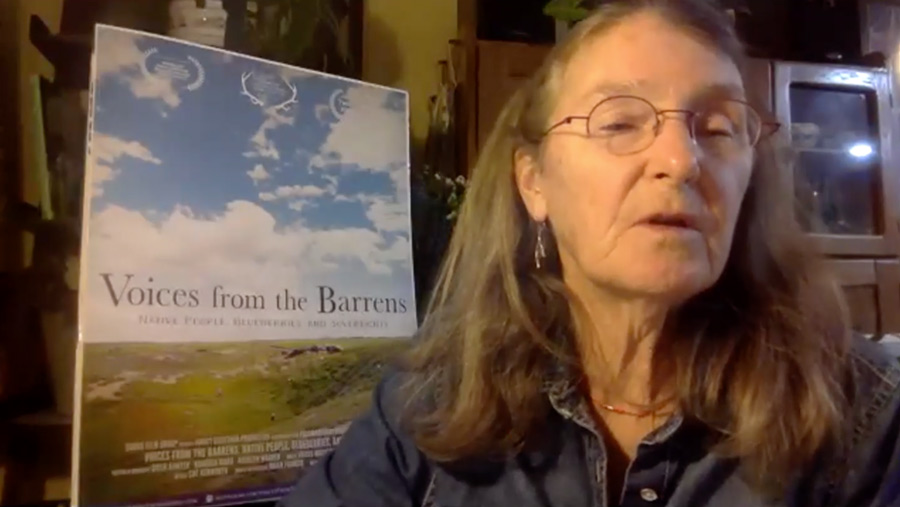 Images from the Virtual Premiere on September 22, 2020.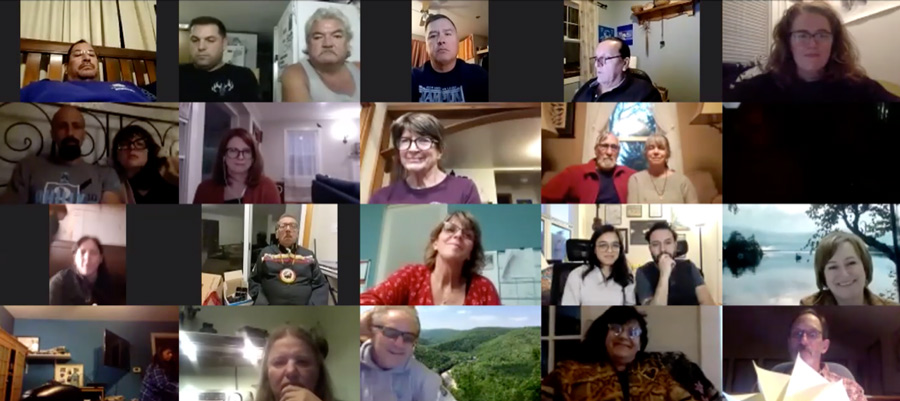 Wednesday, November 4, 6:00 – 8:00 pm
Maine Historical Society Screening
Join MHS to watch the film and for a discussion with director Nancy Ghertner and others involved in the making of the documentary.
Cost: Free and open to the public.
Location: Online via Zoom.
Registrations CLOSE after November 2nd.