Private Screening
First Light Learning Journey
First Light Learning Journey, a year-long program including 50 conservation organizations in Maine to learn best practices for sharing and returning land to Wabanaki, will host a screening and panel with Wabanaki blueberry rakers. First Light is showing Voices from the Barrens because it gives a vision of what's possible when Wabanaki relationships to the land were restored through the Settlement Act at one Passamaquoddy blueberry barren. It tells a story of Wabanaki peoples' connection to place, the traditions they practice on the land, and community that this allows for.
Festivals
We're thrilled to have been an Official Selection of these Film Festivals:
September 18-25, 2020
Montreal International Wreath Awards Film Festival (MIWAFF)
All screenings at the 2020 MIWAFF were virtual. Voices from the Barrens was nominated in the Best Documentary category.
October 1-12, 2020
Camden International Film Festival (CIFF)
The festival was a hybrid model, including both virtual and live screenings at the Shotwell Drive-in Theater. The CIFF program schedule was posted here.
November 6-14, 2020
American Indian Film Festival
Voices from the Barrens was part of the American Indian Film Festival – Virtual45!, an online program from November 6 – 14, 2020. The American Indian Film Institute has a "tradition of premiering the best of movies, music videos and original entertainment by, for and about American Indian and First Nations people."
Through December 31, 2020
Twin Cities Film Festival (TCFF) #twincitiesfilmfestival
Twin Cities Film festival invited Voices from the Barrens to be part of their "Encore Series." The series ran through the month of December 2020 for Minnesota and Wisconsin viewers.
Through December 31, 2020
25th Red Nation Film Festival (RNFF) #rednationfilmfestival
Extended viewing through the Red Nation Celebration Institute's Film Festival. Voices from the Barrens streamed throughout December as an extension of the RNIFF festival. View the Voices official page here.
December 27 & 28, 2020
Arunachal Film Festival (AFFIndia) #AFFIndia2020
Arunachal Pradesh, India
Voices from the Barrens was selected as part of the 2020 7th Arunachal Film Festival. See trailer with scenes from Voices on Facebook at https://www.facebook.com/2020AFF.
April 19th – 24th, 2021
12th Native Women in Film Festival
Red Nation Celebration Institute –
Los Angeles, California
Held during pre-Oscar week the Red Nation Celebration Institute announced its 12th Native Women in FILM Festival. Director Nancy Ghertner was invited to bring Voices to this spring festival. She is an ally of women of color and the documentary is Native themed. Details can be found here.
April 22nd – 25th, 2021
Smithsonian National Museum of the American Indian Screening
Voices from the Barrens screened as part of the "Living Earth Virtual Festival: The Business of Agriculture in Indian Country." All programs and films were On-Demand and free. Learn more here.
June 17th – 23rd, 2021
London Migration Film Festival
Voices from the Barrens was an official selection in this festival presented by the Migration Collective, featuring "stories of people that for one reason or the other moved, or who carry movement in their blood, bones, souls and dreams." Learn more on their website.
Wednesday, November 4, 6:00 – 8:00 pm
Maine Historical Society Screening
MHS hosted a free public Zoom screening and discussion with director Nancy Ghertner and others involved in the making of the documentary.
November 30, 2020 – 6pm
Virtual Film Screening & Panel Discussion with UNB Saint John Faculty of Arts and St. Stephen's University
A free virtual screening of the documentary film followed by a live panel discussion featuring Nancy Ghertner, Donald Soctomah, Brian J. Francis, and Brian Altvater.
January 28, 2021 – 6PM
Screening of "Voices from the Barrens" with Panel Discussion
An exciting evening with the documentary screening at 6 PM and panel discussion at 7 PM, featuring Brian Altvater, Passamaquoddy Wild Blueberry Board President; Pos Bassett, Passamaquoddy harvest supervisor and tribal council member; and Matt Dana II, Passamaquoddy blueberry raker and Tribal council member.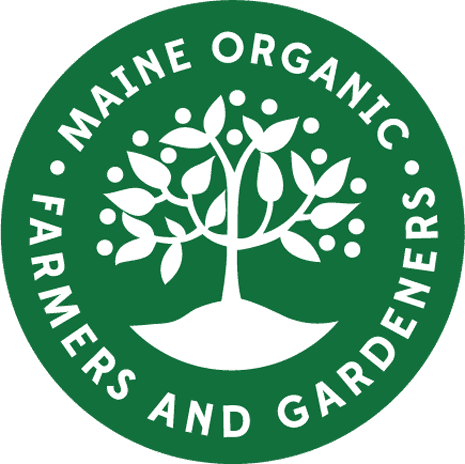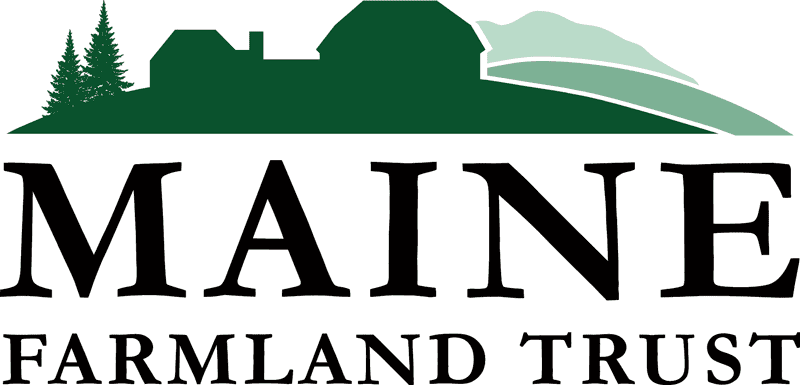 Feb 18th, Feb 20th & Aug 12th, 2021
Maine Public's Community Film's Series
Voices from the Barrens aired three times as part of Maine Public Television's Community Films Series. More details about the events can be found here.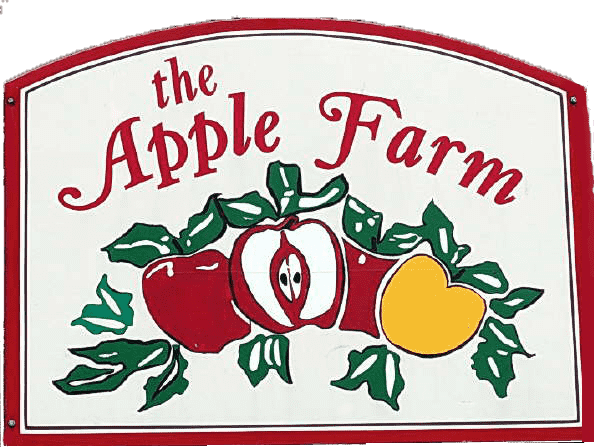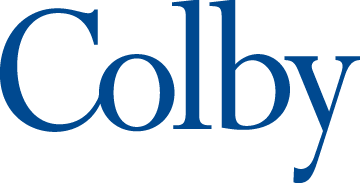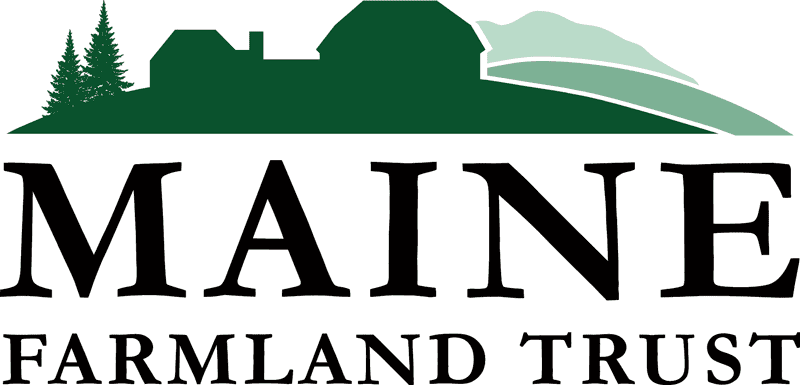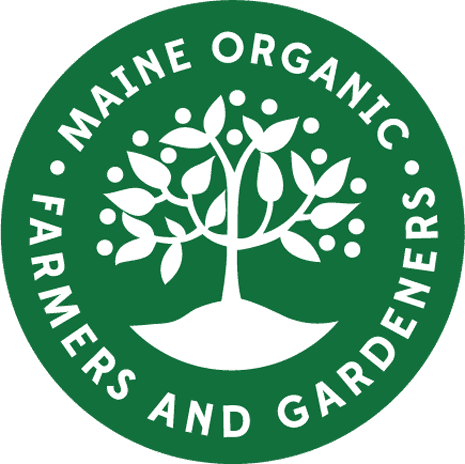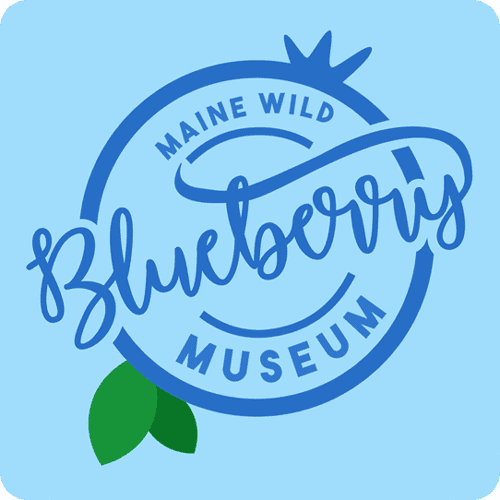 April 14th, 2021 – 6-8pm
Oak Institute for Human Rights at Colby College –  Waterville, Maine
A virtual screening event at Ostrove Auditorium in the Diamond Building at Colby College, followed by a Q & A with Director Nancy Ghertner and Donald Soctomah, Wabanaki consultant and Passamaquoddy Historic Officer.
August 7th, 2021 – 7:30pm – 9pm
Screening at the Greenhorns Organization – Pembroke, Maine
A special documentary film screening of Voices from the Barrens: Native People, Blueberries, and Sovereignty was held at Reversing Hall, including Zoom panel discussion with director Nancy Ghertner and others involved in the making of the film.
To learn about Greenhorns, their mission, and programs visit: https://greenhorns.org/about